Soling means partnership: our name is our ethos
A Soling is an Olympic-class three-person racing boat. Victory in a Soling only comes when the crew combine their skills, precision, and expertise towards a common goal.
At our heart, we are that partnership and combine our experience and shared vision of the Middle East. Of course, we're also a partnership with our clients and, ultimately, with our clients and their regional counterparts.
We secure new capital and new contracts for our clients, but our speciality is creating strategic relationships. Whether tailored investment vehicles or local joint ventures, our client projects have capital values of hundreds of millions of dollars and are built to last.
And we never blindly push product. Nor are we our clients' agent. That's not the way the Middle East operates – principals in the region want direct client relationships and we do everything to make that happen.
We are proud to be advisors to clients who look after $2.7 trillion USD in assets. Our clients have a long-term outlook on the Middle East and so do we.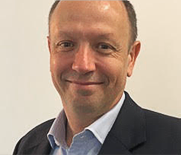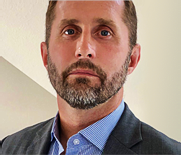 If you've offered a call on Friday with Saudi you're probably doing things wrong. Most of the region follows a Sunday through Thursday work week apart from the UAE which recently shifted to the global Monday through Friday standard.