Soling Partners help you navigate the new Middle East

We are Middle East business development specialists.
The Middle East is undergoing rapid change. Rising energy prices have resulted in a huge windfall for the region's hydrocarbon-exporting economies and the region is charting an independent geopolitical course for the first time in 80 years. Old economic models based on oil have been replaced by ambitious strategies for economic diversification and global investment in technology, renewables real assets, infrastructure, sports, entertainment, healthcare, and education.
However, the Middle East is difficult to navigate. There are many cultural subtleties and policies, people, and priorities change quickly.
Investors, governments and corporates in the Middle East are no longer passive allocators of excess capital but active global investors with ambitions to compete with their international peers. To move the needle, international partners need to differentiate themselves clearly and deliver definable value at every step.
This is our world. We have more than 50 years of combined experience in the Middle East which we use to guide our clients on being effective and efficient across our region.
We've helped our clients build global and local joint ventures, secure $1.25bn of new capital and engage positively and quickly with the world's most dynamic economic region.
We believe that the investors want to know the manager with which they will invest.
Established companies that see value in the region's 411mil population size and $5tril USD capital pool.
Middle East Allocators
and Institutions
Regional firms that are open to international partnerships of value.
Soling Partners AT A GLANCE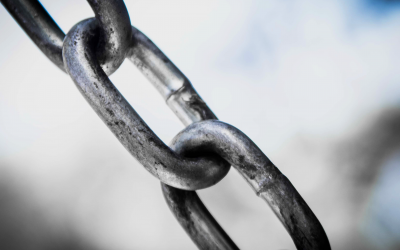 Saudi's macro-economic forecast is solid and shows how resilient the economy has been after the initial pandemic-related shock. In the years leading up to 2019, Saudi was on a course which gradually reduced deficits, increased employment and increased public debt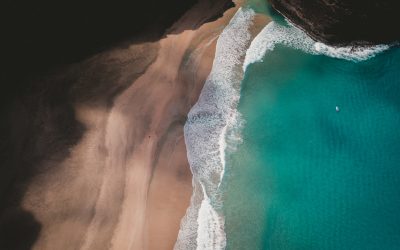 Vision 2030 requires the Kingdom to reduce and eventually eliminate dependence on oil and what greater indicator of that dependence than state spending which correlates positively with the oil price? So, have they changed?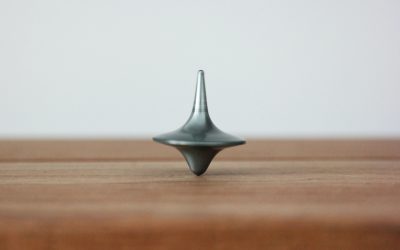 The geopolitical philosophy of Saudi Arabia in 2021 can perhaps best be described as one of quieter assertiveness. The days of robust interventionism, bellicose rhetoric and reckless adventurism, are over. But so, too, are the days of timidity, sloth, and opaque insular quiescence.
Subscribe to Soling Partners Insights
If you'd like to receive our regular actionable insights on the Middle East, subscribe to our newsletter here